Why
Choose Kitchen Remodel Philadelphia
Kitchen Design
Our experts will be with you every step of the design phase whether to advise or offer affordable price and choices.
Affordable Kitchen Remodeling
We provide kitchen remodeling services within affordable cost having the best team, we never take any kind of extra charges.
Efficient Services
We provide effective services as we value your time, we focus to provide you the best work within the time frame discussed.
Professional Team
We have a professional team that works to provide you the best services, each of our employees is highly skilled having proper license and certification to perform their services.
Emergency Services
If you need any kind of assistance or facing any of the issues with the kitchen accessories you can consult at any time as we are available 24/7 to serve you with the best.
Customized Kitchen
We value your thoughts and we design customized kitchen models understanding your needs and desires for the kitchen.
Client Testimonials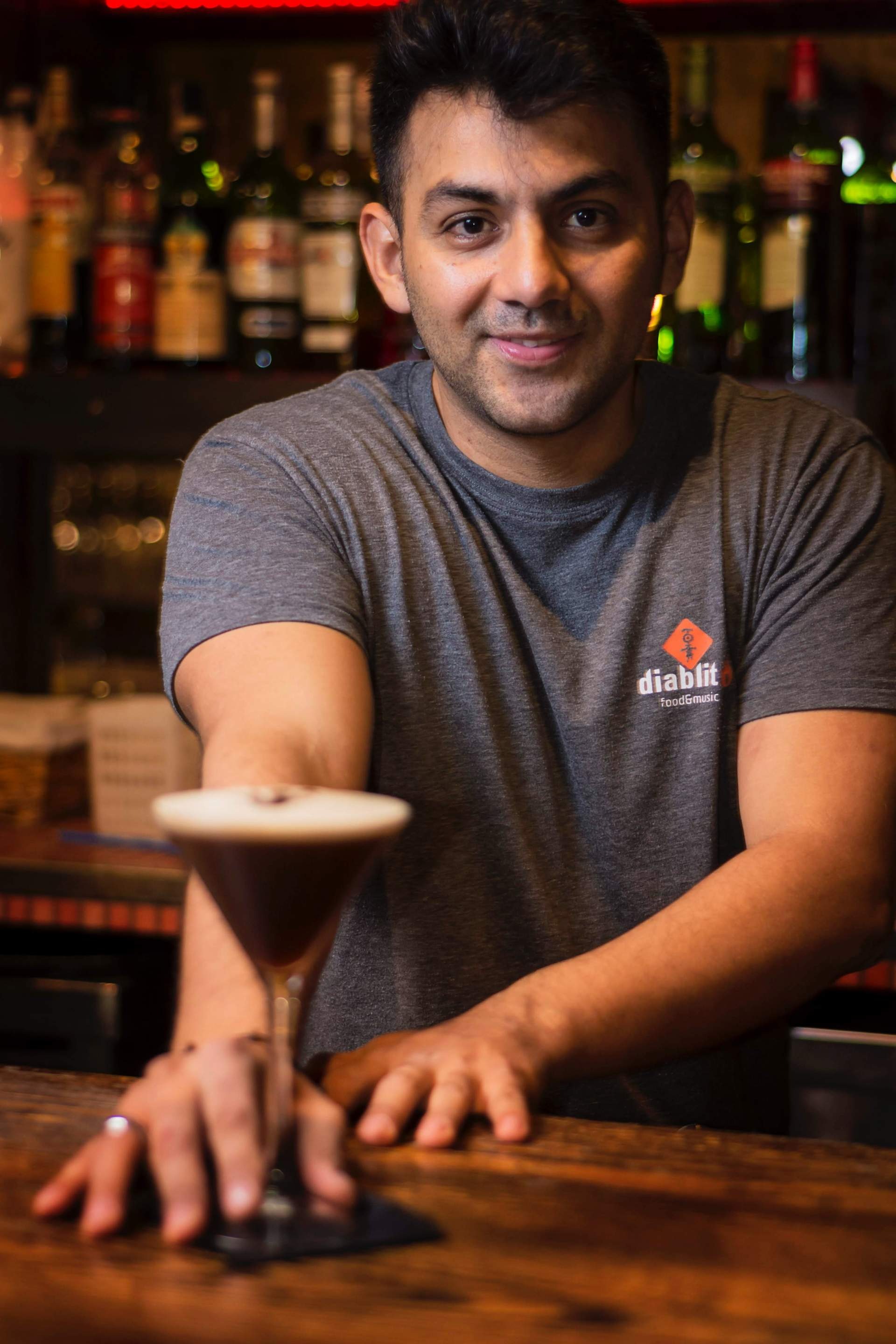 Carlo B.
"Kitchen Remodel Philadelphia did a magnificent job! My kitchen looks elegant and it's just the way I wanted it to look. I recommend Kitchen Remodel Philadelphia. They are the best in the city!"

Ashley J.
" From the very start, Kitchen Remodel Philadelphia gave us every information we needed. It was a pleasure working with experts who are patient with homeowners. They gave us advice we didn't think we needed. I highly recommend Kitchen Remodel Philadelphia."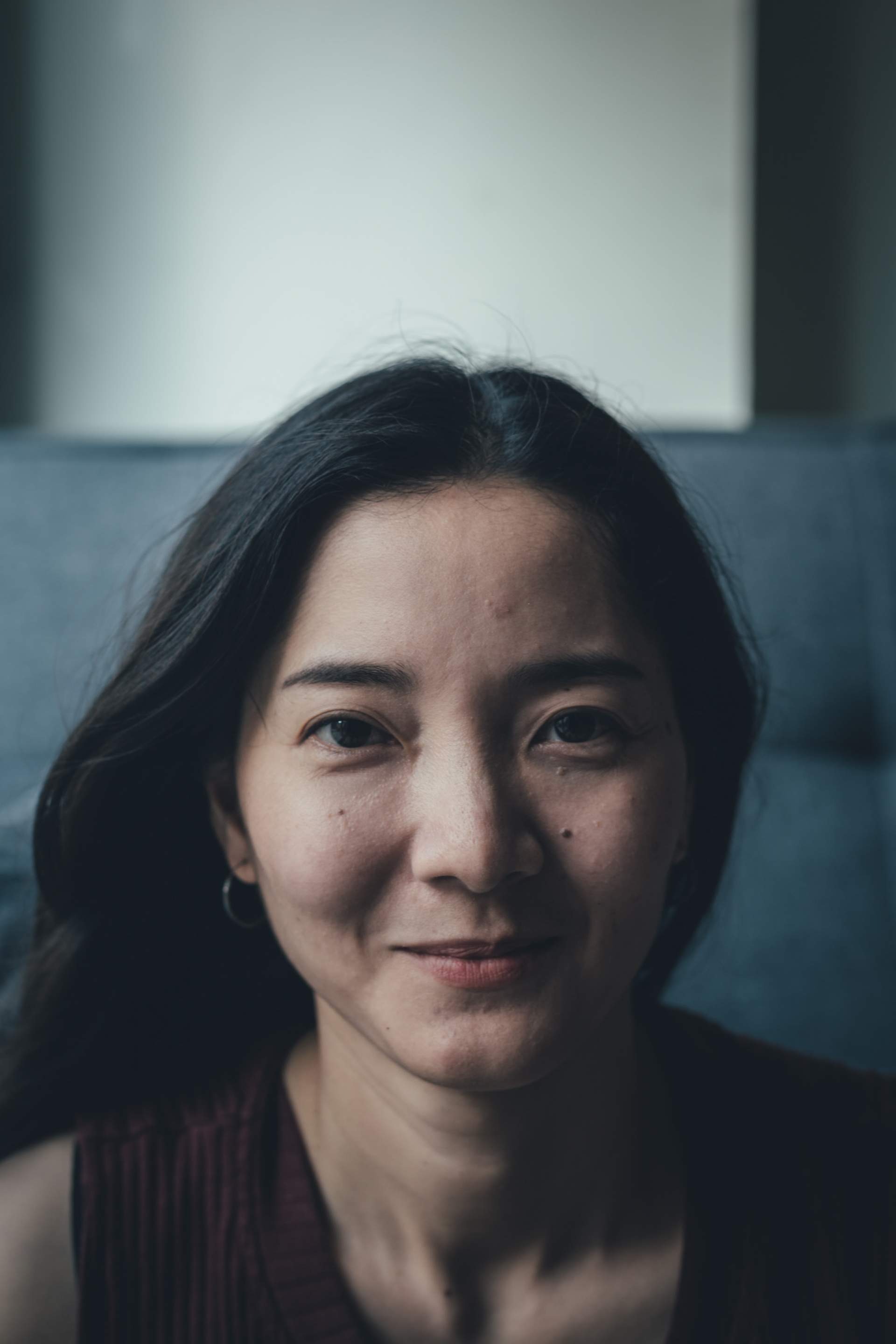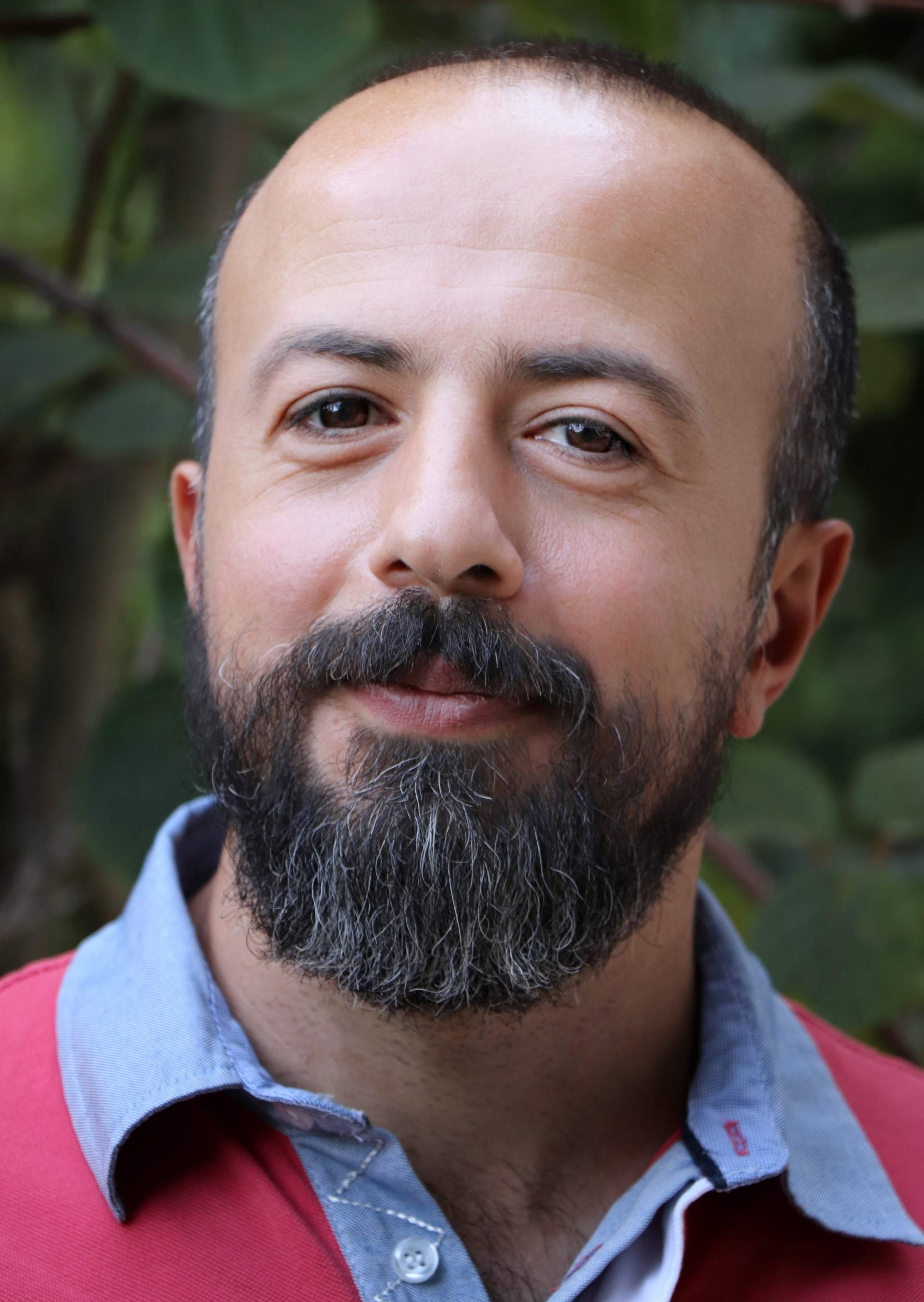 Dennis D.
"We had special requests for our kitchen remodeling project. Kitchen Remodel Philadelphia did everything efficiently and within the budget. Outstanding services!"